So yesterday was a pleasant day in the end. Today the weather doesn't plan to be good today so I'm not sure how today will plan out.
Plans
Breakfast – wimpy – brunch burger with chips
Activity am – American Car Show – poor turn out due to terrible weather so we didn't go
Lunch – humus, guacamole, sweet chilli sauce
Activity pm – Selden Arm pub, f1, nascar
Dinner – unknown
---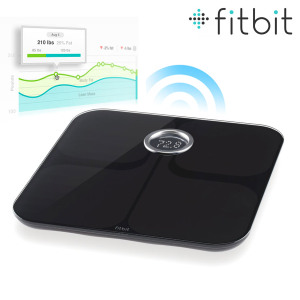 My weight is so annoying at the moment. I use the above scale, it's digital and transfers the weight & body fat reading via wifi/bluetooth to various apps. It needs to be on a flat surface and basically in the same place ALL THE TIME. The floors in my flat are rarely flat and my scale keeps getting moved about. Even an inch and the reading is off! Sometimes I see a reading in the 160s or even 180s now I know I don't weigh that much. I think the 147 I saw on the scale recently was a fluke so I have settled on 152-155.
I am doing okay with my food intake, my work lunches are better, I have just been on the ales a bit lately. This will slow down as the month goes on.
Start: 203
Current: 152
Goal: 115
Loss: 51
To Go: 37
Tags:
scale
,
weekend
,
weight